Doug McCauley
Real Estate Commissioner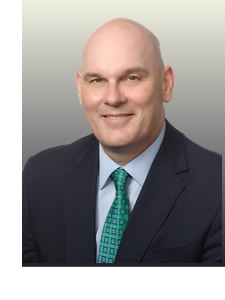 Doug McCauley was appointed Commissioner of the California Department of Real Estate (DRE) by Governor Gavin Newsom on April 2, 2020 and assumed office on May 6, 2020. Previously, he was appointed in 2018 as Chief Deputy Director of the Department of Housing and Community Development and was designated Acting Director in September of 2019.

Commissioner McCauley had been Executive Officer of the California Architects Board since 2001, where he led several key innovations, such as the nation's first evidence-based internship program for the design profession. He also managed the conversion of the California Supplemental Examination to a computer-based format, which dramatically increased access to licensure.

Commissioner McCauley received his DRE salesperson license in 1997. He earned a bachelor's degree in government from California State University, Sacramento and a Master of Public Administration degree from Golden Gate University.

Commissioner McCauley is from Sacramento and lives there with his wife and two sons.